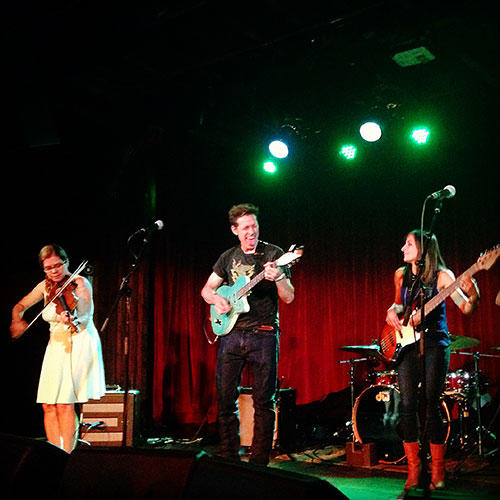 Greetings, friend. Thank you for stopping by the website! I'd like to extend an extra special thank you to those stopped by The Whisky Rebellion's supporting turn opening for John Doe & His Band at The Bell House (above) and my solo show at Rockwood Music Hall (below).  I'm happy to announce a couple of new shows happening this summer as I get ready to hit the road.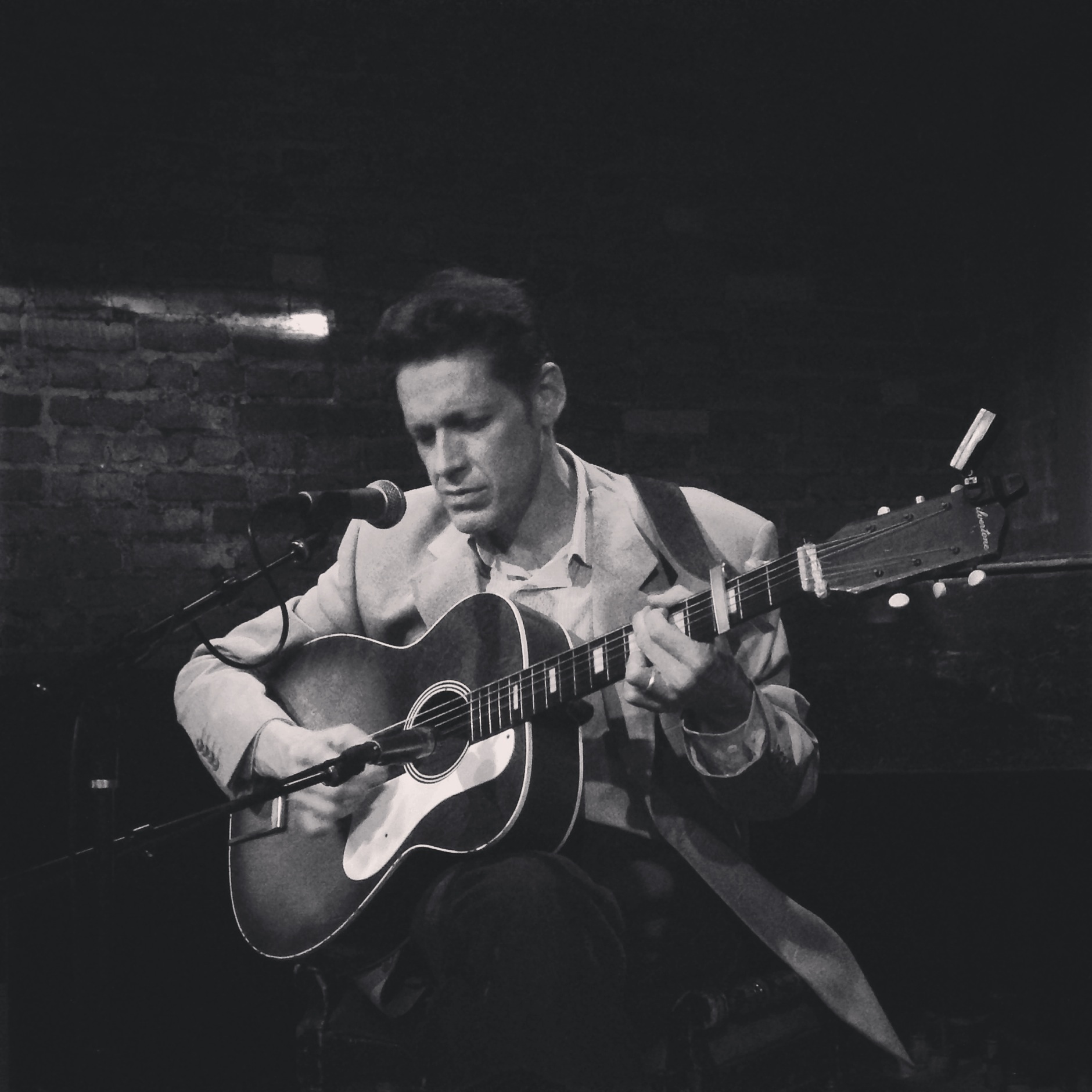 On July 6, 2014 I'll be participating in a new music series at Blue Smoke in Battery Park City, New York. Sunday night diners at Blue Smoke will be treated to three sets (5pm-8pm) of my favorite songs. Melody Allegra Berger will be joining me on the fiddle for the evening.
On August 16, Alex Battles & The Whisky Rebellion will be making their Rock Shop debut, headlining an evening of music sponsored by the Gotham Holler and featuring Sean Kershaw & The New Jack Ramblers and Tatters & Rags. We are excited about what's sure to be a rocking summer night.
Looking forward to the fall, I'm honored to be opening for one of musical heroes, Robbie Fulks! This show will take place on October 30, 2014 at Union Hall in Brooklyn, NY.
Thanks for reading. I hope to see you real soon.
-Alex
Read More »