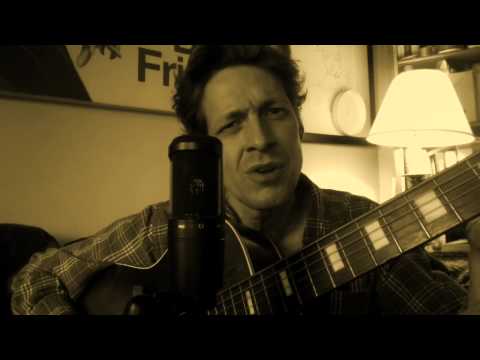 Hello. Thank you for stopping by. If you are looking to purchase music, head over to this address.
Alex Battles is a country singer and songwriter who performs classic country covers and originals. Lately, he has kept busy with private lessons and creating a solo, abbreviated History of Country Music show. In previous years, Battles accompanied by his tenor banjo, guitar, or his band, The Whisky Rebellion played mostly in New York City. 
Battles wrote his first song for the daytime drama Guiding Light. He has since composed the themes for the Honky Tonk Radio Girl show on WFMU, the One Magical Hour podcast on Spotify, as well as all of the songs on his debut album, Goodbye, Almira. He remains exceedingly proud of the CasHank Hootenanny Jamboree, the Brooklyn Country Music Festival, and the Johnny Cash Birthday Bash. You can find social media links at the following addresses, Facebook, Instagram, and Twitter.