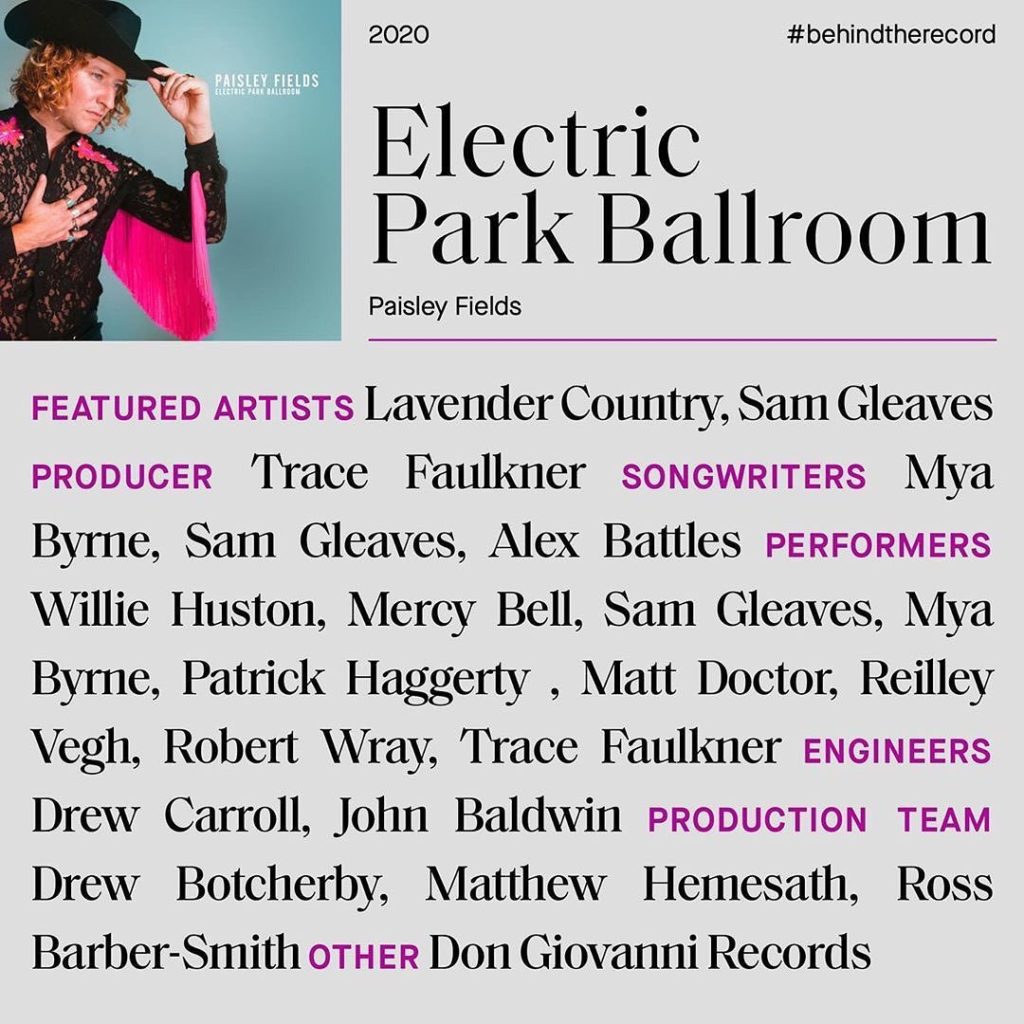 I'm excited to announce that
Paisley Fields
new album is on the Grammy ballot! A list of the collaborators on the record is above. My story about meeting and working with Paisley Fields follows.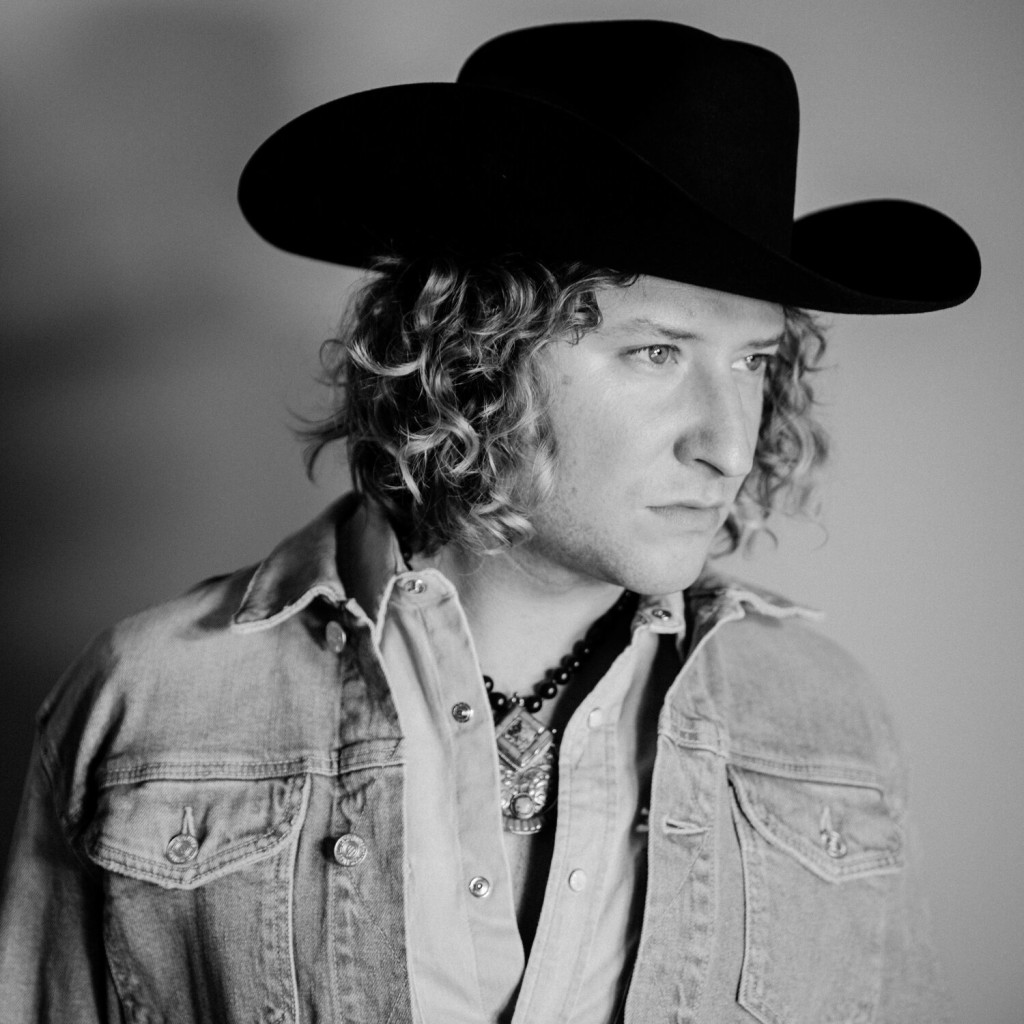 When I first met Paisley Fields, he was playing the piano at the Jalopy Tavern. At the time, I was in a bit of a rut as a songwriter. My guitar was providing no inspiration. Witnessing an instrumentalist as effortless as Fields led me back to my first instrument. The piano.
About a year later, Fields proposed that we get together to work on a songwriting collaboration. I was thrilled. Fields's knowledge of American popular standards, coupled with his enthusiasm for country music made me excited about what we might come up with. Eventually, we were able to get together twice, resulting in two distinct compositions, one of which,"Shuffling Fool" ended up on the new Paisley Fields album, Electric Park Ballroom.
A line dance song about the challenges of line dancing, "Shuffling Fool" tells a story very close to my heart, During our songwriting session, I admitted to Paisley that while I had always been a fan of line-dancing, I was never able to master even the simplest series of steps. Fields agreed that this would be a fun topic to explore. Line by line, we discussed what would make the song the most truthful. We worked hard to make sure our song was a song that everyone would enjoy. Once we had finished the words, Fields said, "What were you thinking for a melody?"
Throughout the writing process, I had been writing to a tune in my head. I walked over to the keyboard where Mr. Fields was sitting and tried to show him what I was thinking of. I was immediately frustrated though. Despite my re-dedication to the piano since I'd met Paisley Fields, I was still in the same melodic rut. "Forget that," I told Fields. "That's not what we're looking for."
"What ARE we looking for?" Fields asked me.
"Well, you're Miley." I told him, "You're gonna sing it. It's gotta work for you. But," I continued, "before you came over, I was hoping we could write a disco song."
Fields's eyes lit up. Grabbing the handwritten lyrics and slamming them on top of the keyboard, he began pumping away at my borrowed Fender Rhodes piano like a cross between Jerry Lee Lewis and Elton John. Within minutes, Fields had finished a demo recording, while I nervously held my breath in the background, careful not to disturb the flow of his inspiration.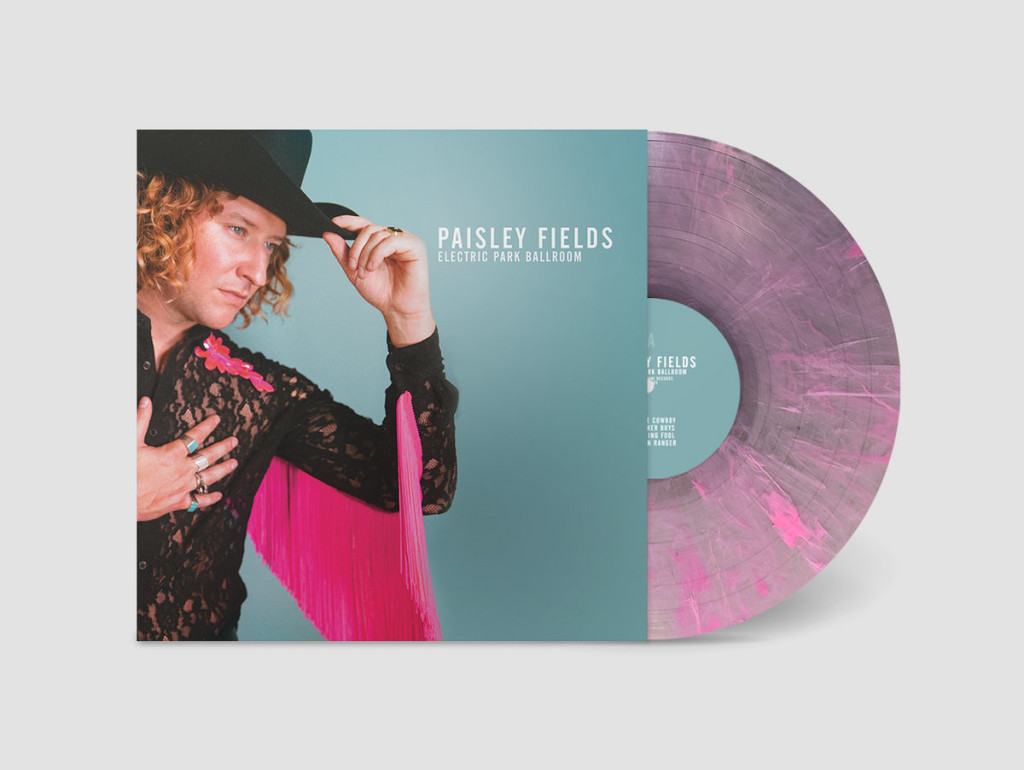 A few months later, I received an email from Fields in Nashville where he was working on the Electric Park Ballroom recording session. I was very excited with the progress. But when the album came out. I was blown away! I cried tears of joy when I heard what Paisley Fields had done with the song we had written together. I grew up listening to and loving disco. "Shuffling Fool" is every bit the disco masterpiece I had ever dreamed of and so much more. I would like to thank Paisley Fields and all the musicians who worked on the Electric Park Ballroom album from the bottom of my heart for making such a wonderful record.
Electric Park Ballroom is available now on pink splatter vinyl from Don Giovanni Records. It is also available on compact disc, and as a digital download. As it is the season for Grammy nominations, I would like to share some of the press reviews the album has received so far.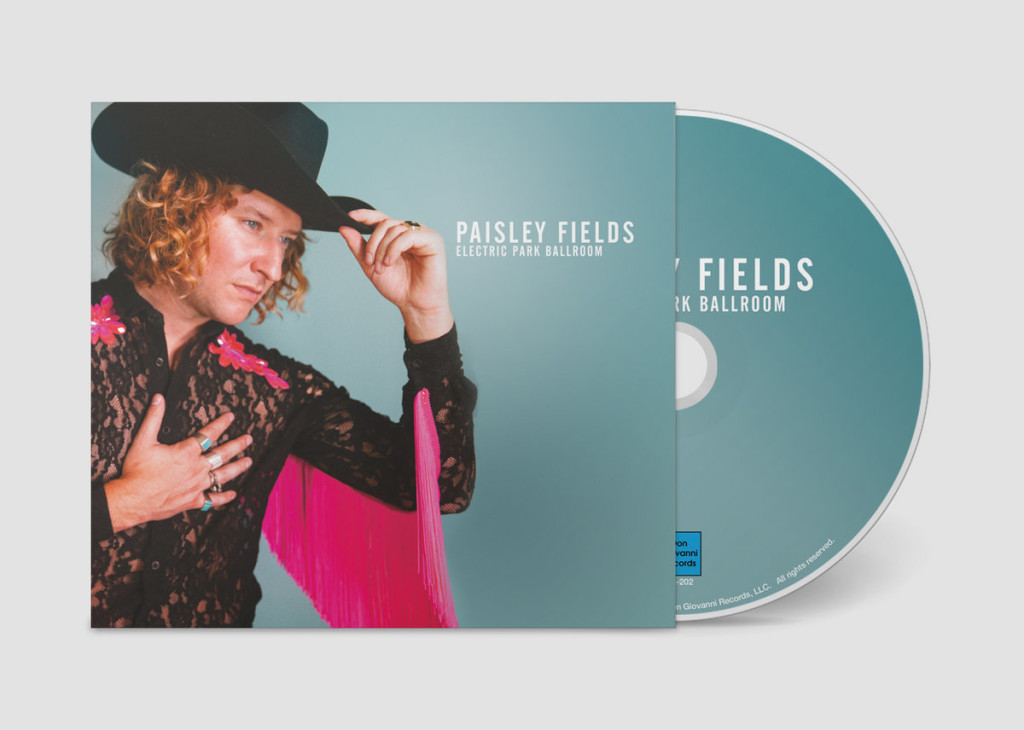 "Paisley Fields brings a roguish cabaret-style sensibility to "The Other Boys," from his upcoming album Electric Park Ballroom. …describing the often-solitary experience of many gay men with a knowing mixture of humor and sadness." – Rolling Stone
"Electric Park Ballroom probably won't be embraced by the Nashville country-pop scene any time soon (the frisky "Ride Me Cowboy" is about exactly what you think), but it's smart, fun music for folks who want to give new queer country a spin." – Chicago Reader
"Electric Park Ballroom is a rarity, an album that is perfect from start to finish" – Country Queer
"Fields makes mischievous use of down-home symbolism on his frolicsome tune "Ride Me Cowboy," upending the conventions of stoic, range-riding masculinity with winking, queer flirtation." – NPR
"But ultimately the varied sonic palette Fields is exploring here is what makes Electric Park Ballroom an exciting listen, from the theatrical piano bar drive of the near-disco cut "Shuffling Fool" to the fiercely witty murder ballad "Time's Up, Brad." Highlights include the triumphant, live-or-die nature of "Thunder Road" (which does the namesake proud) and there is a hooky pop punk stomp to "Winter Night." There hasn't been a shortage of fascinating, exciting under-the-radar country artists over the last several years, and Fields should unquestionably be on any list of performers helping to redefine the genre." – Merry Go Round Magazine
"One of the mainstays of the Queer Country Quarterly is Paisley Fields, whose first album Not Gonna Be Friends debuted to critical acclaim in 2014, and latest album is this year's Ride Me Cowboy. Paisley, who grew up in the Midwest where he was a church pianist as a teenager, remembers country music, and specifically line dancing, as a means of expressing (if covertly) his sexuality in a conservative setting. "When I was line dancing I could just dance around and be a little gay boy and no one would judge me for it," he recalls. Along with touring with his own band, Paisley is also a member of the reactivated Lavender Country." – BBC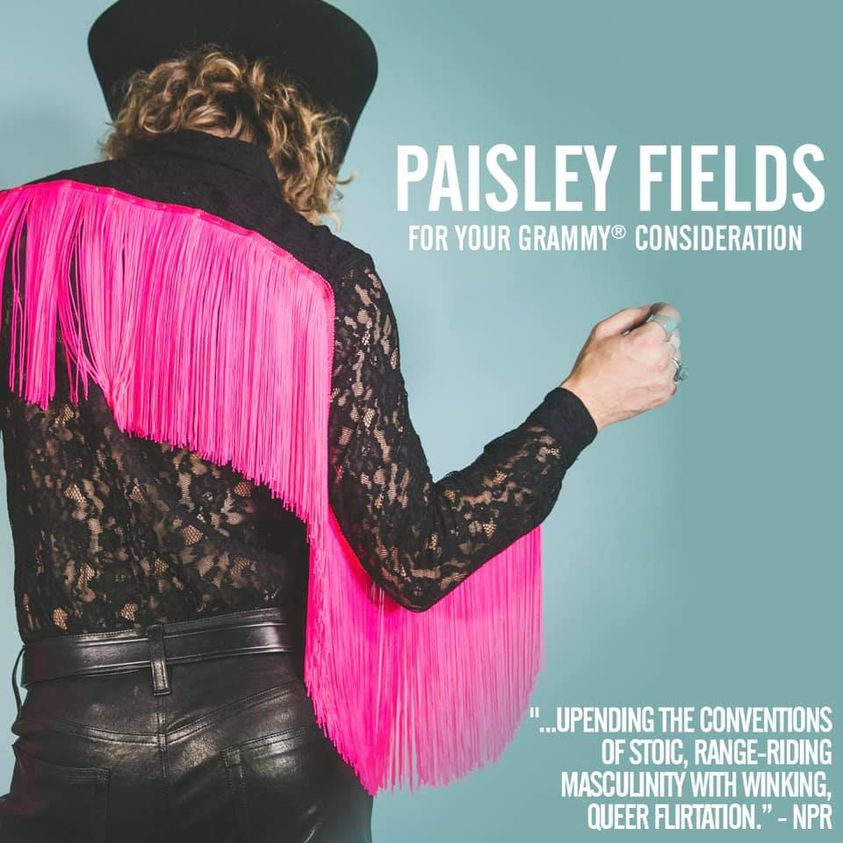 Read More »