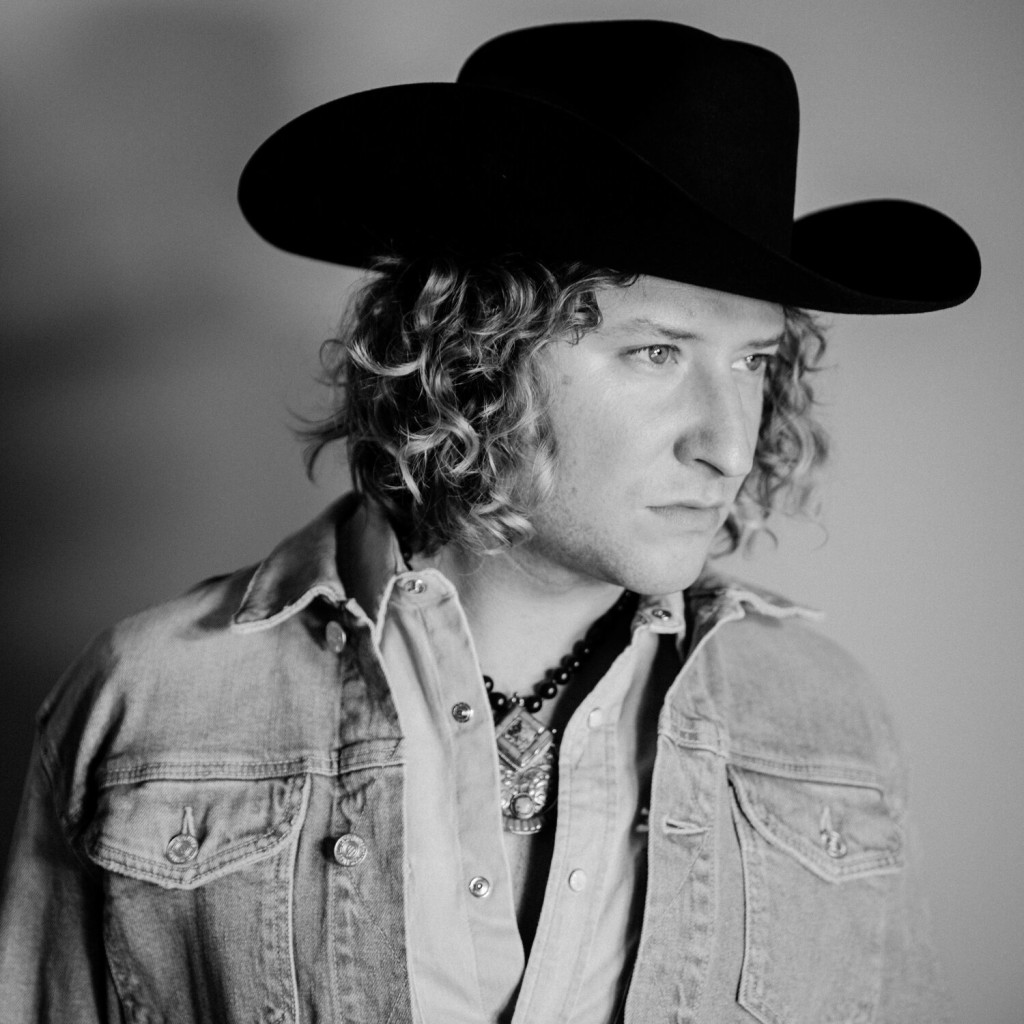 A line dance song about the challenges of line dancing, "Shuffling Fool" tells a story very close to my heart, During our songwriting session, I admitted to Paisley that while I had always been a fan of line-dancing, I was never able to master even the simplest series of steps. Fields agreed that this would be a fun topic to explore. Line by line, we discussed what would make the song the most truthful.
Own "Shuffling Fool" now on Electric Park Ballroom, the new Paisley Fields album. Get your copy on pink splatter vinyl from Don Giovanni Records. It is also available on compact disc, and as a digital download.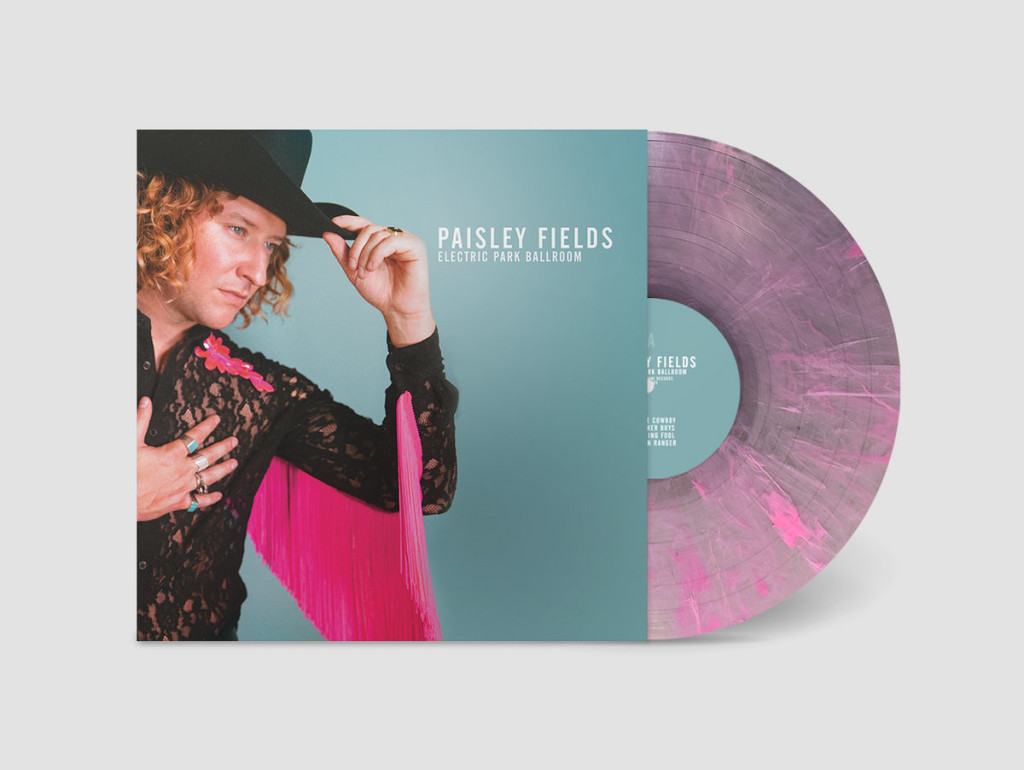 "Paisley Fields brings a roguish cabaret-style sensibility to "The Other Boys," from his upcoming album Electric Park Ballroom. …describing the often-solitary experience of many gay men with a knowing mixture of humor and sadness." – Rolling Stone
"Electric Park Ballroom probably won't be embraced by the Nashville country-pop scene any time soon (the frisky "Ride Me Cowboy" is about exactly what you think), but it's smart, fun music for folks who want to give new queer country a spin." – Chicago Reader
"Electric Park Ballroom is a rarity, an album that is perfect from start to finish" – Country Queer
"Fields makes mischievous use of down-home symbolism on his frolicsome tune "Ride Me Cowboy," upending the conventions of stoic, range-riding masculinity with winking, queer flirtation." – NPR
"But ultimately the varied sonic palette Fields is exploring here is what makes Electric Park Ballroom an exciting listen, from the theatrical piano bar drive of the near-disco cut "Shuffling Fool" to the fiercely witty murder ballad "Time's Up, Brad." Highlights include the triumphant, live-or-die nature of "Thunder Road" (which does the namesake proud) and there is a hooky pop punk stomp to "Winter Night." There hasn't been a shortage of fascinating, exciting under-the-radar country artists over the last several years, and Fields should unquestionably be on any list of performers helping to redefine the genre." – Merry Go Round Magazine
Official list of collaborators on the Grammy Ballot for Electric Park Ballroom.