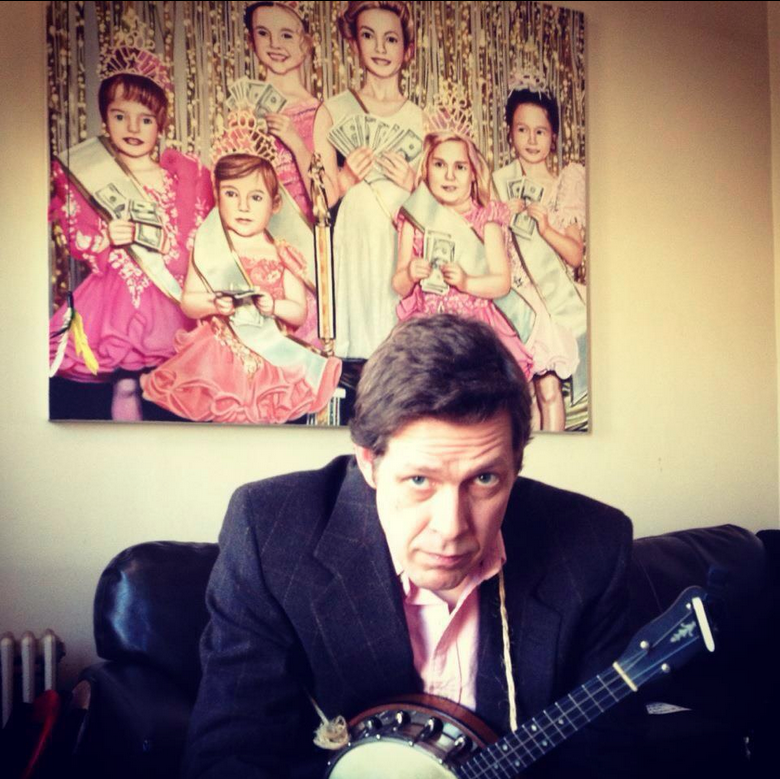 Alex Battles played a show in Newport last week and that was fantastic. He had the pleasure of running into his friend Milton there. Check out Milton's music, he's great: www.miltonmusic.com. Battles sang and sailed and strolled. Visit Newport and so can you.
There are some upcoming shows in New York this September that are going to be supremely enjoyable, and I'm gonna tell you about them.
Monday, September 8th Alex Battles plays Tammany Hall at 9 o' clock in the East Village.
Saturday, September 13th Battles rocks the socks off Skinny Dennis in Williamsburg, Brooklyn. He starts playing at 4pm and goes till 6. There are very few better ways to spend a Saturday afternoon.
If you can make both shows, well then,  you've had a good week. And a good week is wonderful thing. Come see Alex Battles — it's a practically prescription for success! If you measure success in smiles. True, honest, heartfelt smiles.
See you there.
-Battles' Bad Secretary