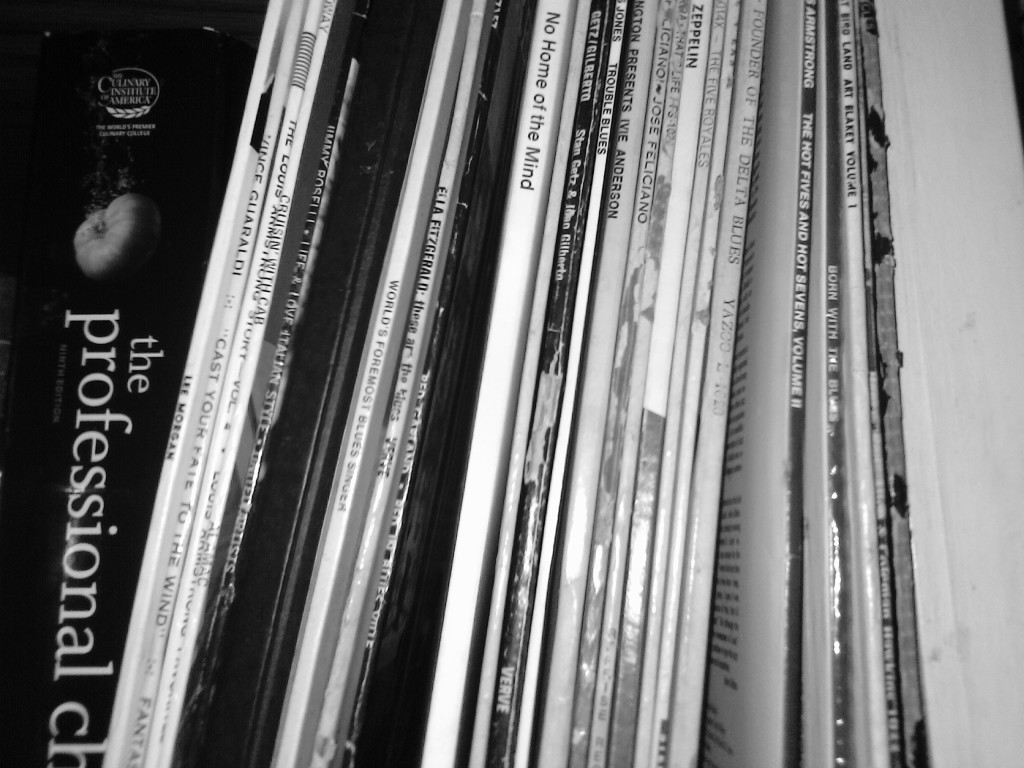 Erroll Garner – up in Erroll's room (featuring the Brass Bed)
Lee Morgan – The Sidewinder
Charlie Parker & Dizzy Gillespie – Echoes of an Era: The Charlie Parker & Dizzy Gillespie Years
Curtis Jones – Trouble Blues
Louis Armstrong – The Louis Armstrong Story Vol. 4: Louis Armstrong Favorites
Cab Calloway & His Orchestra – Cruisin' With Cab
Jimmy Roselli – Life & Love Italian Style
Billie Holiday – The Golden Years
Frank Sinata – Nice 'N' Easy
Ella Fitzgerald – these are the blues
*for entertainment purposes only. Chart position reflects most recent order of play.