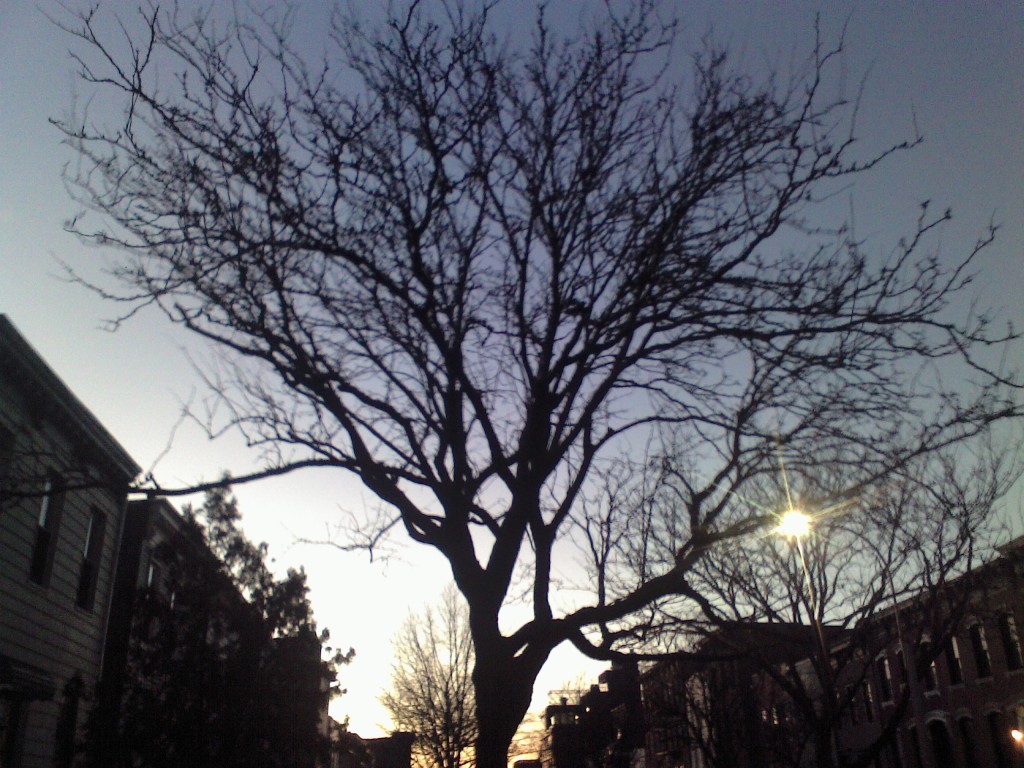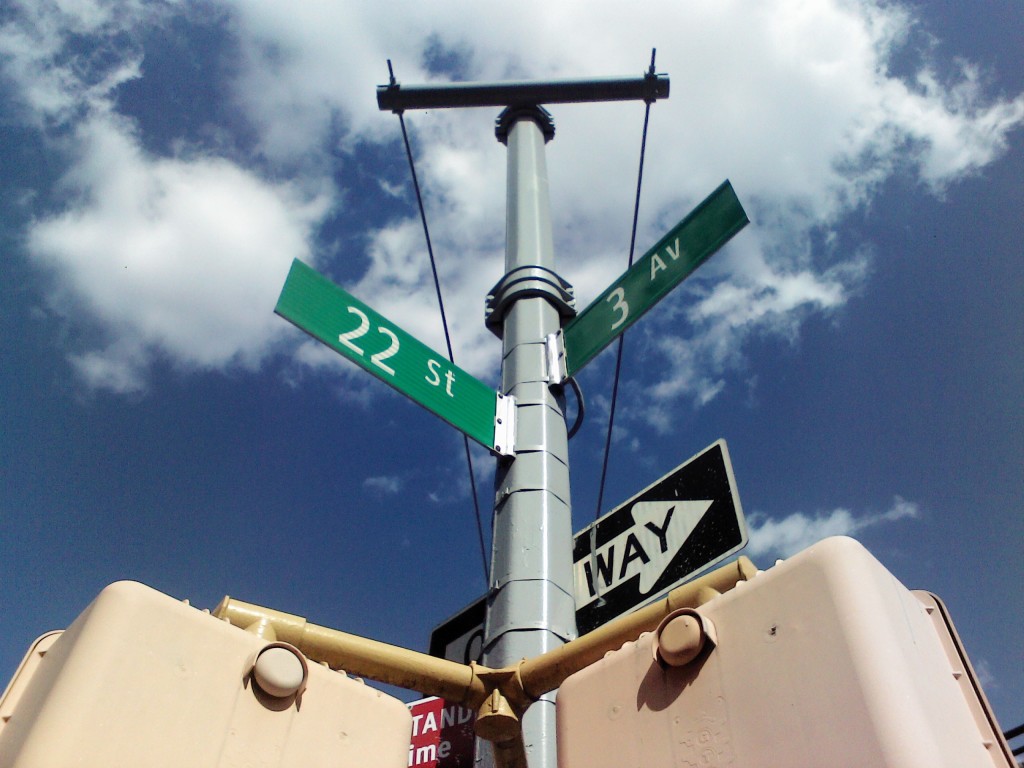 The last time I can remember being ahead of the times was in 1976, when I became a vehement Jimmy Carter supporter at age 4. The next step off the cliff of the present was in 1985 or so, when I turned from the pop radio station to the oldies station. Within a few years, I had a copy of Joel Whitburn's Top 40 Hits, a book listing every song that had been on the charts from 1955 to the present.
As I write this, I'm listening to Making Love Out of Nothing at All, written by Jim Steinman, recorded by Air Supply. To this day, I think I'd rate Air Supply in my most memorable shows of all time. For the sake of honesty, let's see if I'm correct.
Ray Charles
Frank Sinatra
James Brown
They Might Be Giants
Battershell
Blossom Dearie
Willie Nelson
Air Supply
Harry Belafonte
Billy Joel
Eagles of Death Metal
Violent Femmes
I'm sure I'm missing something, but that's about right for now.
In the past, I've found that learning how to play a song, getting it inside you, so that you can play it again to yourself, or for a friend, that's the best way to get rid of what they call "an earworm." Should I be working harder on my Air Supply covers? That's a good question. The answer is: probably. At least this one. I don't think I'll ever be manic enough to do another birthday tribute show again, or at least another new one. So far, I've done several tributes to Johnny Cash and one each for Katy Perry and Frank Sinatra. I was really stoked about doing a BeeGees show for awhile, but that idea faded away.
Damn, that Jim Steinman can write a song. I'd love to see him in concert someday.
Above these thoughts are a few photos from my phone.