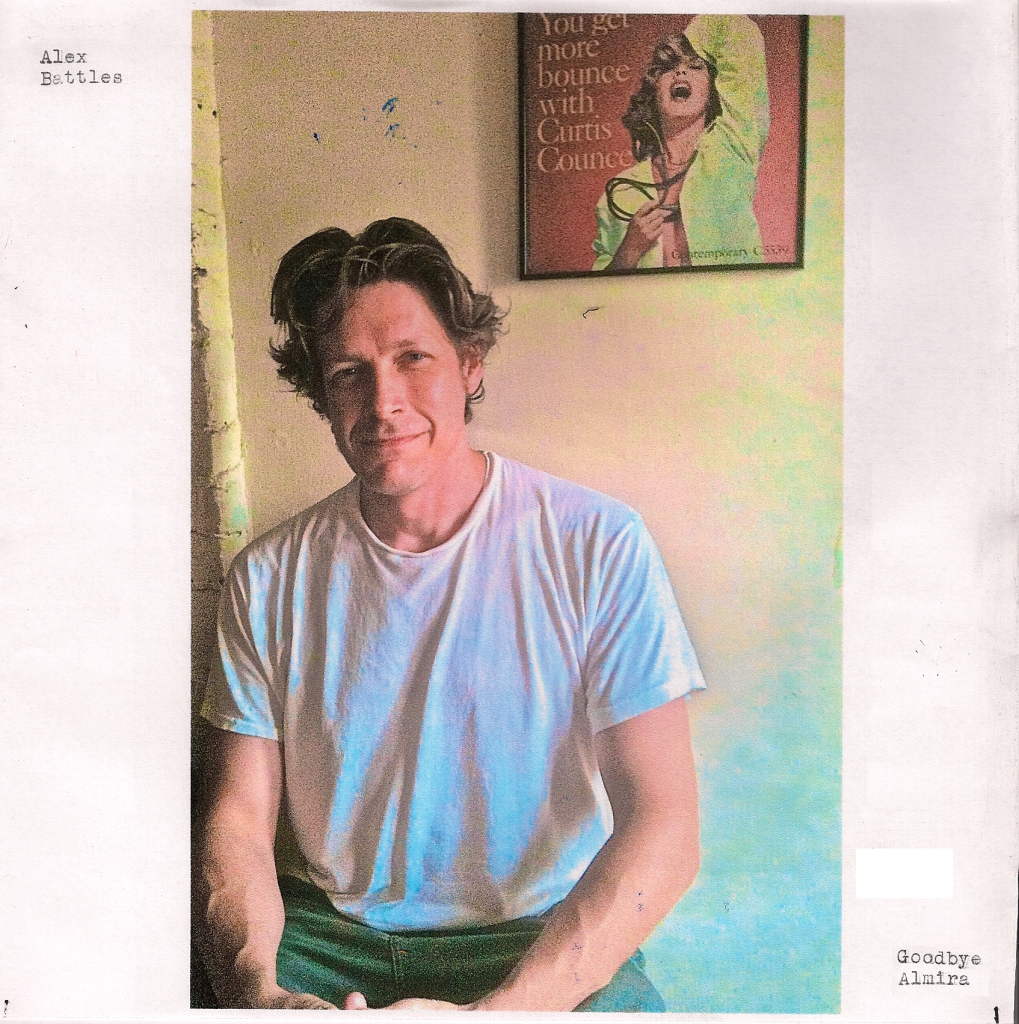 Goodbye, Almira
Original liner notes by Shafer Hall
September, 2011
Few songwriters in contemporary New York City are as considerate to their audiences as Alex Battles. From JFK Airport to the foothills of the Rockies, Alex gives us everything from old blue pickups to fondue. There is something of the country and something of the city in this extraordinary young man.
And that is just his lyrical content. His melodies and arrangements take us from the polka halls of the Midwest all the way down to the cantinas of Mexico.
If a show at Hank's Saloon calls for raucousness, Alex and the band will rock. If it's midnight at Sunny's in Red Hook, he can play quietly with the folkies. The amazing thins is that at both places he will play the same songs.
This collection of songs is the lost and found of the heart; this album is the box beneath the pool table win the back room where you left your innocence, and I left my dignity. Alex is the emotional designated driver for our late night souls.
If it's true, as a young man once said, that Alex is akin to Kirk Douglas's nephew Sam Douglas, and that the Whisky Rebellion is like Sam's entourage, then the Brooklyn night burns bright with this celebrity. There is another Fifth Avenue just south of the one you know; let Alex show you around.
~ Shafer Hall is the author of Never Cry Woof ~
~~~
Goodbye, Almira is available for purchase and streaming on bandcamp.